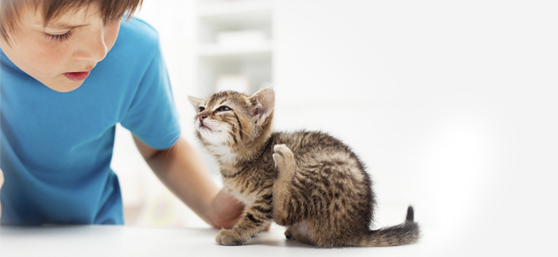 Fleas & Ticks
Fleas & ticks are deadly infestations that do not let your pets live peacefully. However, You can use some quality medicines to end their miseries without side-effects on your pets easily!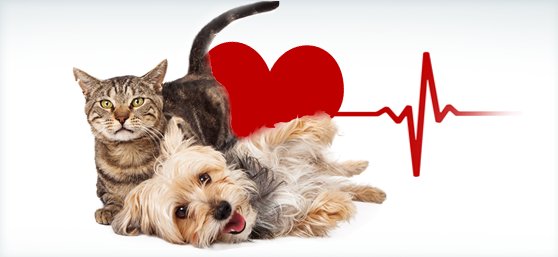 Heartworms  Prevention
Heartworms, hookworms & roundworms are trouble causing parasites which affect your beloved pets. No need to worry, there are effective medicines you can rely on to keep these issues at bay!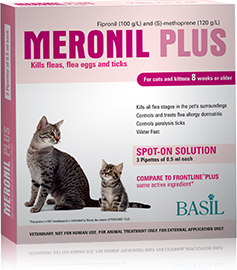 MERONIL PLUS FOR CATS AND KITTENS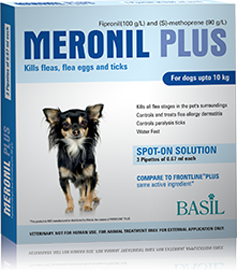 MERONIL PLUS FOR DOGS UPTO 10 KG
BASIL GARD PLUS FOR MEDIUM SIZED DOGS
HEART PROTECT PLUS FOR SMALL SIZED DOGS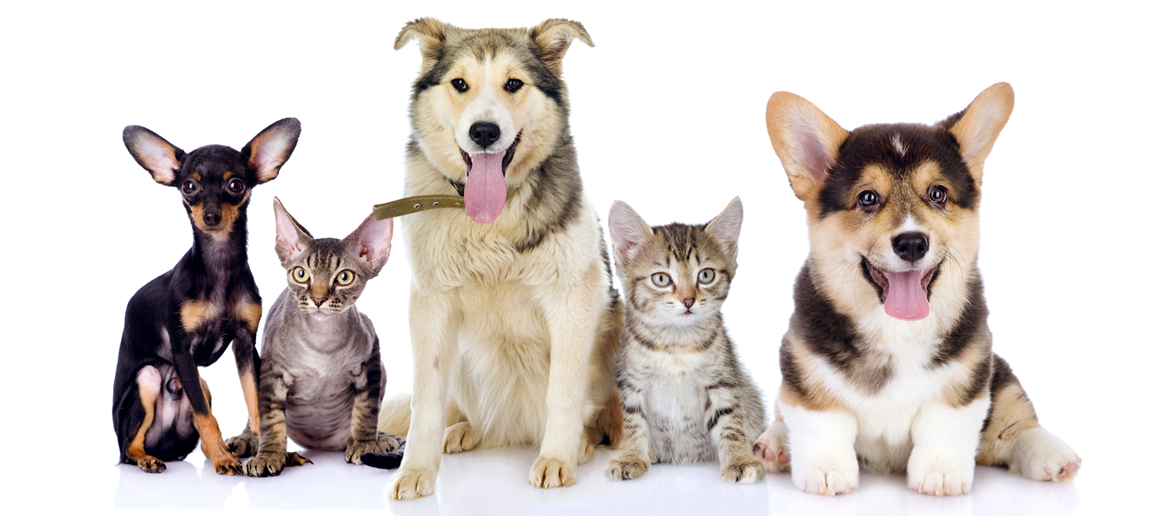 Basil is committed to the well-being of the pets & has its own brands of products (pet medicines) to help pet owners treat some of the major issues faced by pets such as fleas, ticks, heartworms, roundworms & hookworms.