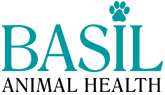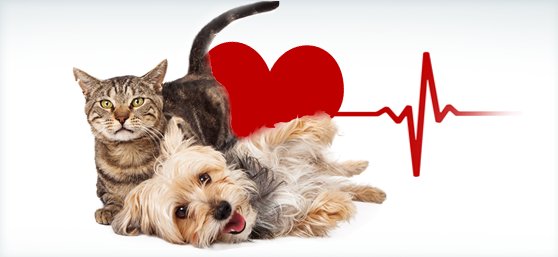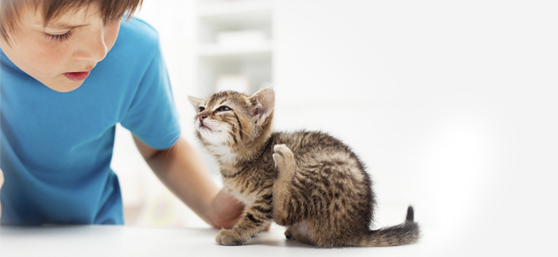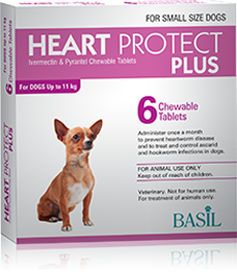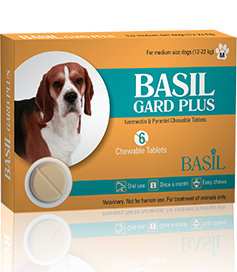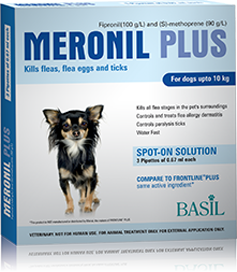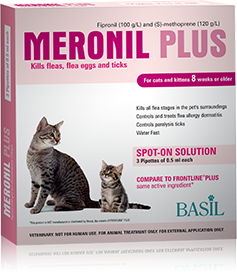 Welcome to Basil, a marketing company which has its own brands of products (pet medicines) emphasized on some of the issues that pets such as dogs & cats suffer from; fleas & ticks & heartworms, roundworms & hookworms.
Basil is completely dedicated to creating products that are good for the well-being of the pets & could be trusted to grab innovative & quality pet medicines for fleas & ticks & heartworms, roundworms & hookworms.
Along with its product line, Basil also provides a detailed insight into aforementioned pet ailments so that a customer not only buys a product based on his/her requirements but, also go ahead & get enlightened on these ailments so as to take even a better care of the pets in the future.
Good health of the pets is one aspect that almost all pet owners give proper importance to & leave no stones unturned to ensure that their pets are having a great time in life but, complications such as fleas & ticks along with heartworms, roundworms & hookworms attack pets & make their life miserable.
Pet owners are unable to see their beloved pets in such a plight & resort to locally available pet medicines without even suggestion an authorized pet vet & that's where they make a mistake.
Yes, locally available flea medicines are not trustworthy & not effective enough to address pet issues. What's more, they even give rise to side-effects such as Lyme's disease, Tapeworms & more, making the condition of an already suffering pet even worse.
This is where Basil emerges to help pet owners take up only quality pet medications for fleas & ticks, heartworms, roundworms & hookworms so that a pet not only recovers quickly but is able to enjoy life the way it used to do in its splendor.
Basil always strives & is committed to improving the quality of its products on a continuous basis & come up with products that could benefit pets & make their life healthy, happy & comfortable.